J24 Europeans 2016 Plymouth RWYC
13 August 2016 - 19 August 2016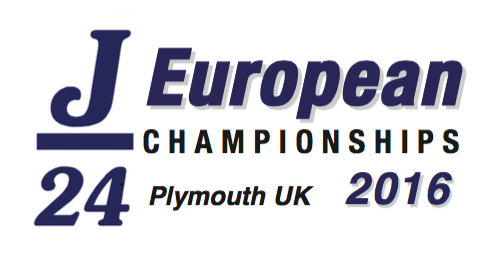 The Royal Western Yacht Club, Plymouth and the UKJCA are pleased to host the Europeans in Plymouth, UK.
The event website is being updated with new information for competitors including entry –
We look forward to welcoming you and have details of local accommodation if you require a hotel or BnB. We recommend the DFDS Seaways Ferries , Dunkirk to Dover Route, for our European competitors, book early as the spaces soon go.
Accommodation: There are websites that offer discounted accommodation that you might like to try too. Travestay but there's more information on the website.
Newly released the Notice of Race:  J24 Europeans 2016 NOR
Organising Committee.
David Cooper – UK J24 Vice Chairman – 07813 777481 david@cooper406.freeserve.co.uk
George Kerr – Plymouth Fleet Captain and Charter Boat availiability – george.kerr@gmail.com
Stig Mc Donald – UK Measurer – 07710 464625
stigmcd@hotmail.co.uk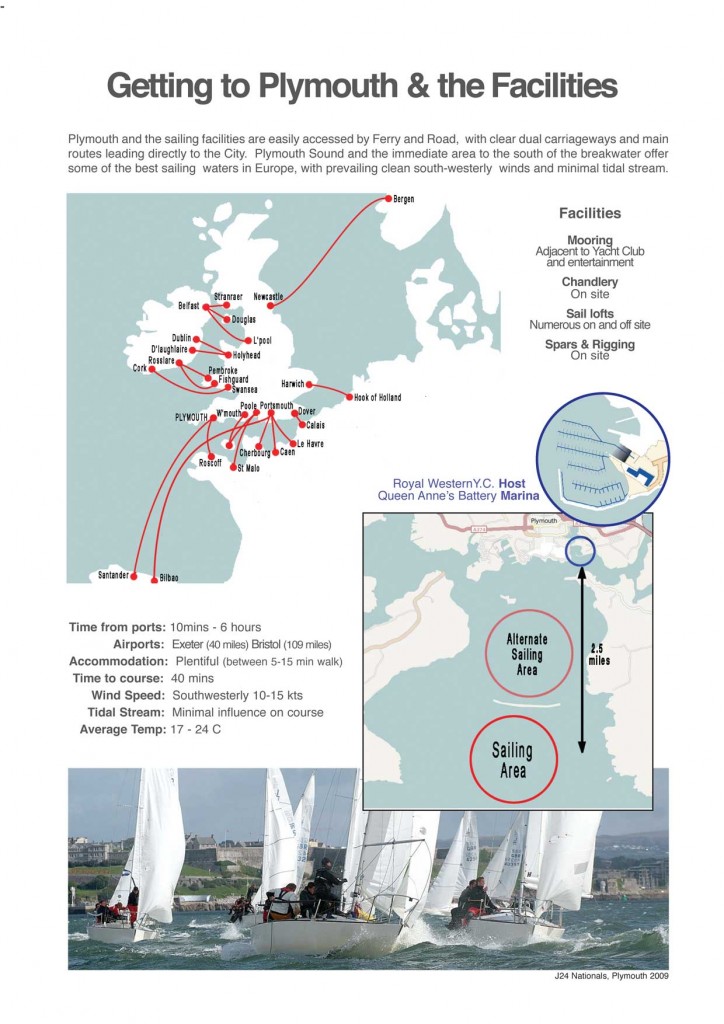 The regatta website is  J24 Europeans, Plymouth and will be updated over the coming months.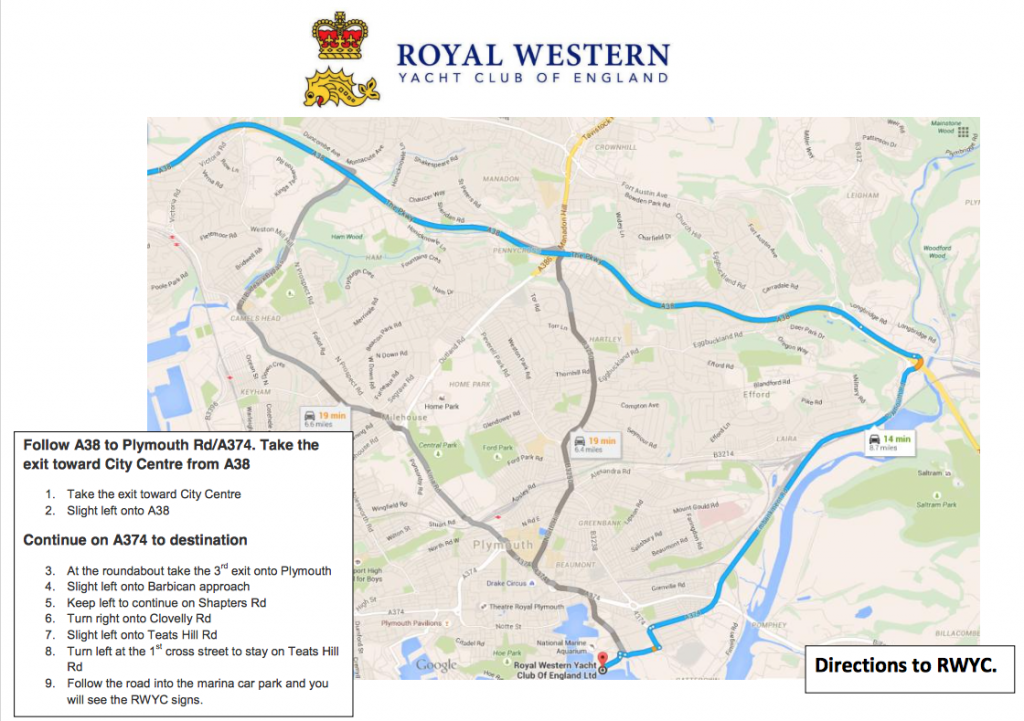 Please come back for more information or contact your fleet captain or class secretary
Sailing event